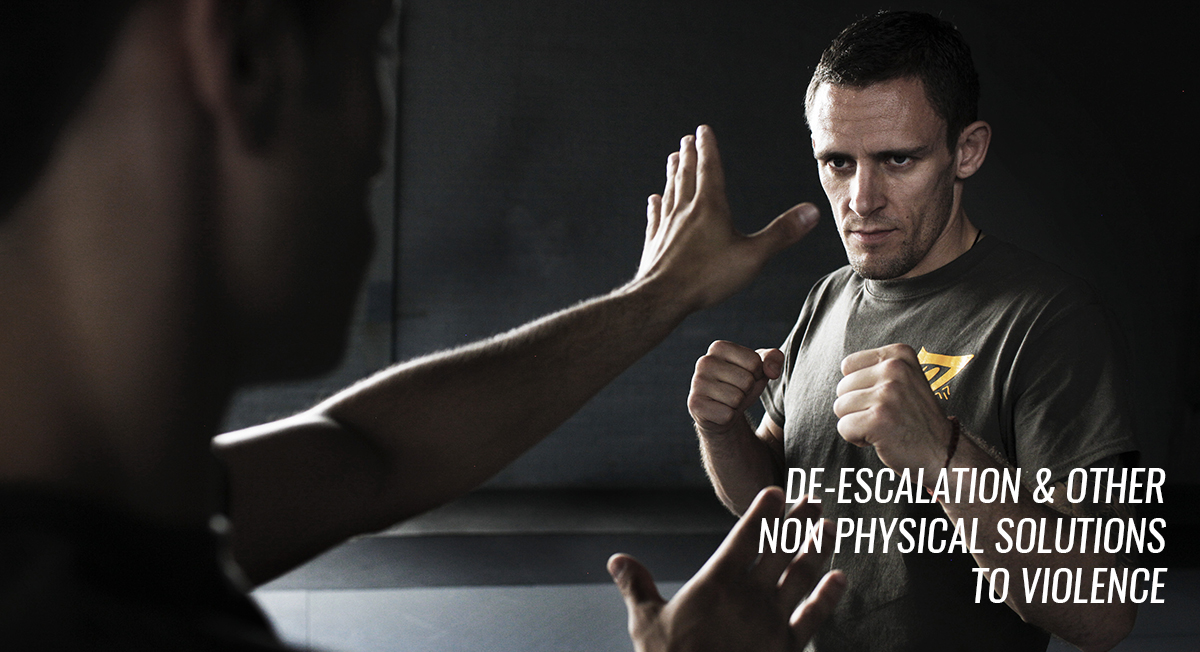 Resources
Krav Maga Yashir Boston

Charlestown, MA
View Larger Map
Krav Maga Yashir Boston
Charlestown Maritime Ctr (3 FL)
Charlestown
MA 02129

Tel: (339) 224-8005


Krav Maga Yashir

Newsletter
For news of seminars, special events, book releases and more, sign up for our newsletter.
Private Krav Maga Classes
For Individuals & Small Groups
For some people are public class schedule doesn't work for them e.g. due to work and/or famil commitments, or simply due to the fact that they live a long distance away from our Charlestown Studio; and for others there may be reasons such as injuries (both emotional and physical) that prevent them from taking regular classes. For people in such circumstance, private lessons is an option that may be suitable. In a private lesson, an instructor will teach one-on-one (or if you have friends, family or work colleagues who want to train with you this can be accomodated) with you, taking you through the same syllabus that students of our regular classes are taught. If you are interested in private training, please fill out the form below.