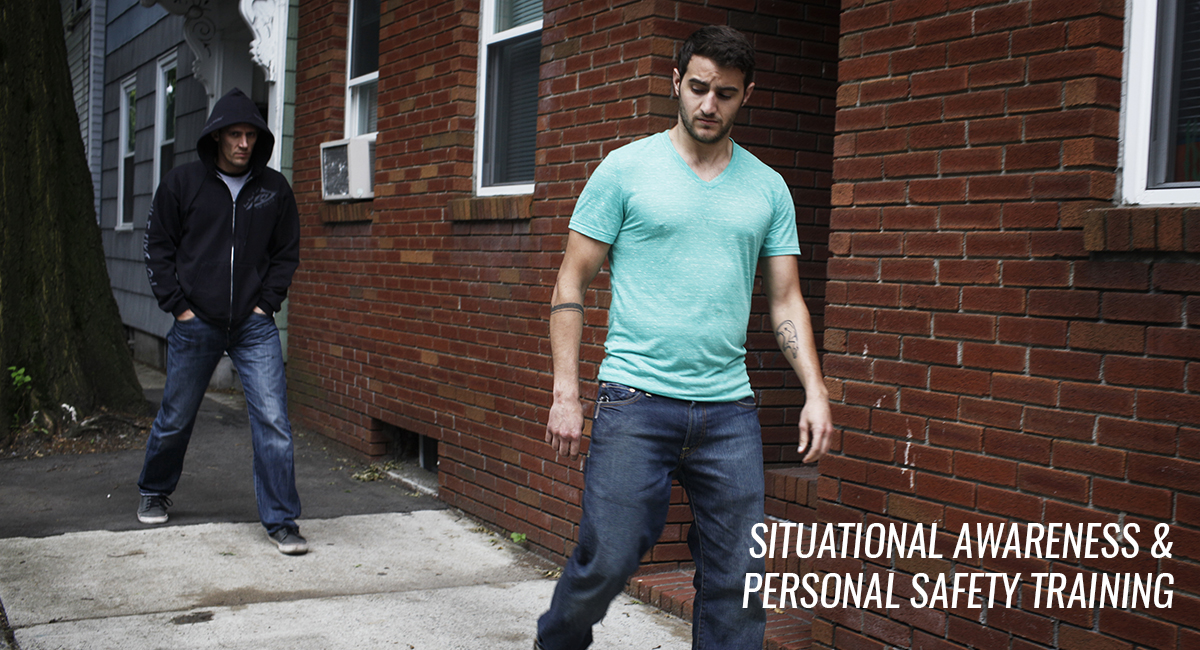 Krav Maga Yashir Interviews & Media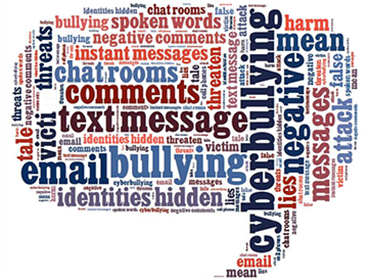 In August of 2015, Gershon Ben Keren, was asked to comment and provide information about a self-reported survey that showed cyber-bullying to be on the rise. In the article, he talks about the way that technology is used in bullying incidents, may want us to change the traditional definition of bullying.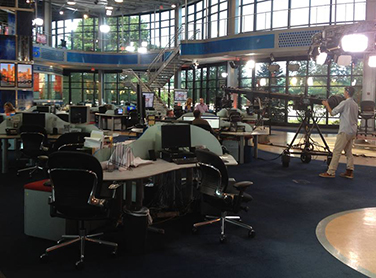 In the aftermath of the abduction and murder of Amy Lord in July 2013, Gershon Ben Keren, provided personal safety advice and insights on how to prevent yourself from becoming the victim of violent crimes. He also gave advice on effective decision making when faced with an abduction scenario.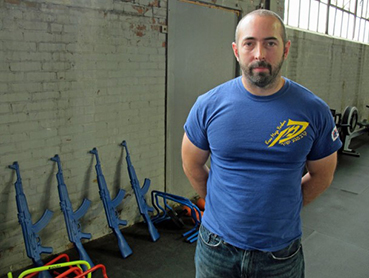 In 2013, NPR/WBUR Journalist, Anthony Brooks, visited Krav Maga Yashir Boston, to talk to Head Instructor, Gershon Ben Keren, about violent situations where compliance may not be the best option. In this 15 minute interview, Gershon Ben Keren, talks about different types of violent crime and how to deal with them.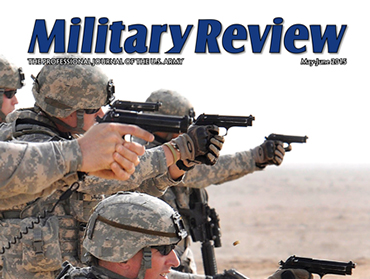 In 2015, the US Military Review, reviewed Gershon Ben Keren's book, "Krav Maga - Real World Solutions To Real World Violence", giving it an extremely positive review, and commending the author on his emphasis of awareness and avoidance, rather than on reacting to events that had already occurred, and meant only one option: a physical solution.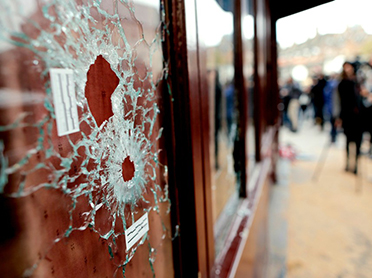 In November of 2015, a Journalist from the Atlantic, took part in one of our Tactical Medical Seminars (something we offer free to members), that coincidentally fell the Saturday after the Friday the 13th Paris Terrorist Shootings. The article stresses the importance of being able to deal with the injuries that occur after such terrorist acts.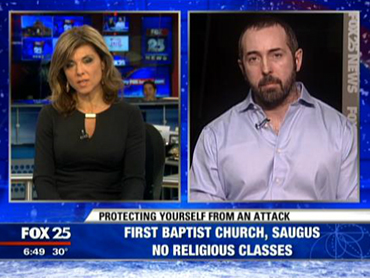 After a spate of rapes and sexual assualts in Boston, Fox News conducted an interview with Gershon Ben Keren (Head Instructor of Krav Maga Yashir Boston), about the types of actions and behaviors that attract the attention of predatory individuals such as rapists and sexual assailants. This short interview, looks at a few simple measures that can be taken to avoid being targeted.