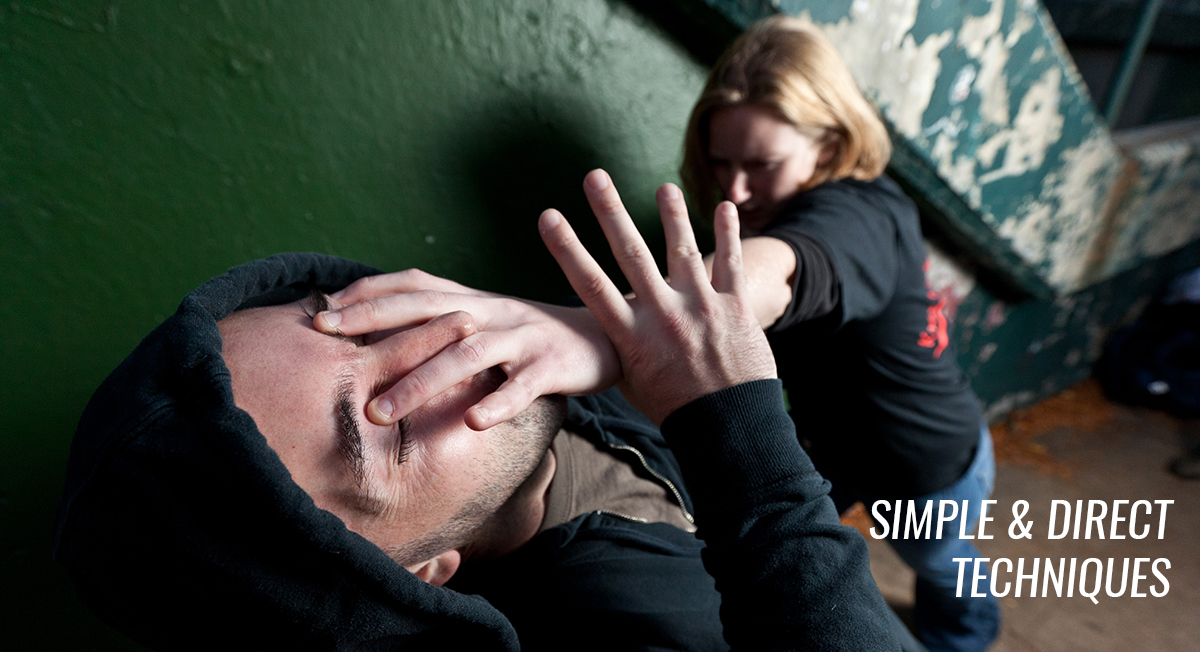 Resources
Krav Maga Yashir Boston

Charlestown, MA
View Larger Map
Krav Maga Yashir Boston
Charlestown Maritime Ctr (3 FL)
Charlestown
MA 02129

Tel: (339) 224-8005


Krav Maga Yashir

Newsletter
For news of seminars, special events, book releases and more, sign up for our newsletter.
Instructor Training
Krav Maga Combatives Instructor Program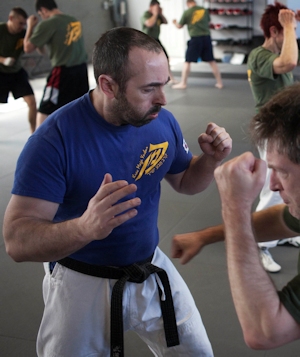 The Krav Maga Yashir Combatives Instructor Program is a 3 Day course that will provide you with a basic and condensed self-defense program that will enable you to teach effective and proven solutions to violence, either as a supplement to your existing martial arts training and program or as a stand-alone program. At the end of the course you will either graduate with a certificate allowing you to teach public classes, or with certification that allows you to teach privately, or be asked to take some time to practice what you have learnt and return for re-assessment - this is all dependent on performance in the final assessment component of the program, which consists of both a written and physical part. This course does not teach you how to teach the entire Krav Maga Yashir Syllabus but the foundational Combatives part of the program, which consists of a variety of blocks, strikes, escapes from holds, as well as knife and gun disarms/controls.
All those wishing to become instructors able to teach the full Krav Maga Yashir system need to complete this course, regardless of martial arts, security and/or military experience. For those who attend the course and demonstrate competency, both athletically and physically and display the right character, discussions can be had about moving on through the system.
Krav Maga Yashir Combatives - Pre-Requisites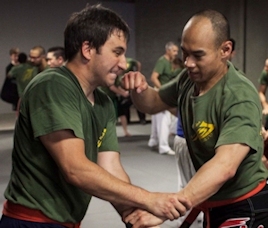 Anyone attending the course should have around 3 years martial arts experience (we do consider athletic achievements in place of this e.g. if someone plays sports, has an active/physical lifestyle that demonstrates they will not struggle with the physical component of the course) and be in good physical condition - we train hard and for long periods of time; taking yourself out of a training session or drill due to fatigue or lack of fitness will count heavily against you in your final assessment. We require all Combatives instructors to demonstrate a certain level of fitness (Your first training session will include a fairly intense workout, that will allow you to demonstrate both your fitness level and mental fortitude).
You should not have a criminal record, and/or be wanted in connection with any crimes - we will carry out the appropriate background checks available to us, and if it comes to light after you have tested and become certified to be a Krav Maga Yashir Combatives Instructor we will revoke your certification.
You must be over 18 years old to be a Krav Maga Yashir Combatives Instructor and recognize the State of Israel legitimacy to exist as a Nation (post 1967 Borders) - we don't ask our instructors to advocate or involve themselves in politics etc. but in teaching an Israeli system we require our instructors to recognize the right to exist of the country from which the system originates.
If you would like to put yourself forward for consideration as a potential instructor in Krav Maga Yashir Combatives, and potentially as a Krav Maga Yashir Instructor teaching our entire syllabus please use the form below.