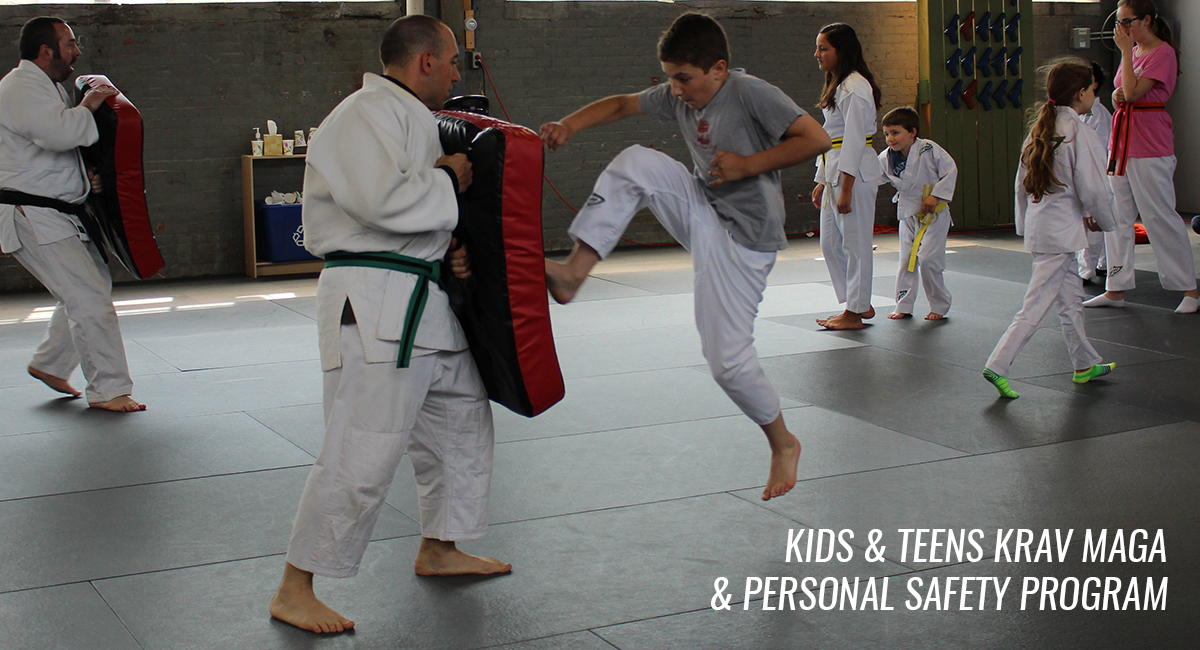 Resources
Krav Maga Yashir Boston

Charlestown, MA
View Larger Map
Krav Maga Yashir Boston
Charlestown Maritime Ctr (3 FL)
Charlestown
MA 02129

Tel: (339) 224-8005


Krav Maga Yashir

Newsletter
For news of seminars, special events, book releases and more, sign up for our newsletter.
Kids Krav Maga
Training For Kids & Teens In Boston
Our Children's Krav Maga programs are aimed at getting your child fit and focused: mentally, socially and physically. Our programs not only teach simple and effective self-defense but also equip your child with essential and important life skills. Our training will improve your child's self-confidence, self-belief and give them a positive attitude to life. Our program incorporates many elements of our anti-bullying program (www.schoolbullyingboston.com) and will teach your child how to avoid, diffuse and deal with aggressive, emotional and difficult situations involving other children.
If you would like specific information on our Kids Martial Arts Classes in Boston please click here or go to our School Bullying Programs.Classes in Boston by clicking here.
Our classes are taught in a warm, friendly and inclusive manner and our instructor team, while maintaining discipline makes sure that each class is fun and enjoyable for your child and that they come away with a feeling of accomplishment and success. We teach real martial arts and self-defense skills using games and drills that will help your child improve their general and everyday physical skills e.g. balance, movement, co-ordination, reflexes etc.
Our Children's Krav Maga Program is split into two age groups: 6 to 8 year olds and 9 to 12 year olds - both classes run at the same time, allowing for older brothers and sisters to train at the same time as their younger siblings. It also means that as a parent you don't have to alter the time(s) when your child takes classes as they get older.
Our classes are split into terms which roughly follow the school calendar: we have an autumn and spring term and break for summer vacation. Children sign up for each term (roughly 8 weeks), with a preference given to those who completed the previous term, and grade for their next belt at the end of that term. Setting short term goals that can be accomplished within a child's understanding and scope of time helps them to understand the worth of working towards something.
We are now accepting Children into our Saturday Morning Program (11:15 AM - 12:00 PM) and have opportunities for children in both age groups. If you would like to speak to someone about enrolling your child in one of our programs please call a member of our instructor team, (339) 224-8005 or book a free trial class using the calendar below.