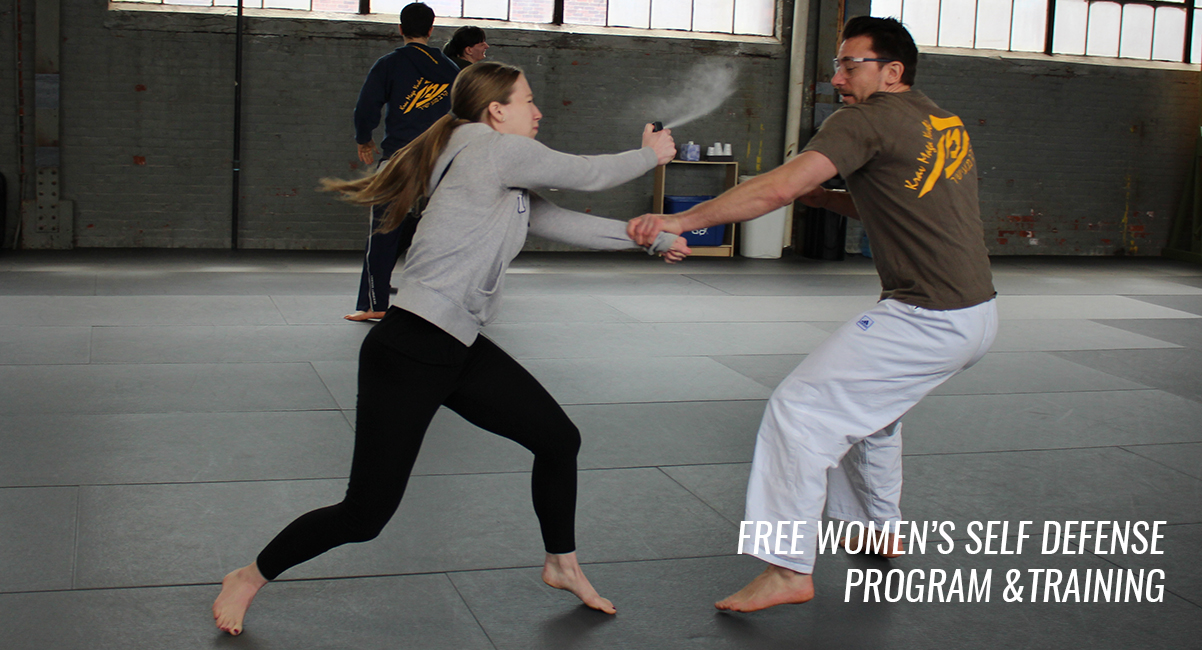 Resources
Krav Maga Yashir Boston

Charlestown, MA
View Larger Map
Krav Maga Yashir Boston
Charlestown Maritime Ctr (3 FL)
Charlestown
MA 02129

Tel: (339) 224-8005


Krav Maga Yashir

Newsletter
For news of seminars, special events, book releases and more, sign up for our newsletter.
Campus Safety
Seminars, Courses & Training In Boston
Krav Maga Yashir Boston offers a variety of services to colleges and universities in Boston and Massachusetts, from setting up Campus Safety & Awareness Programs to running Krav Maga seminars and self-defense training programs, for fraternities, sororities and other university groups. To discuss bringing Krav Maga Yashir Boston to your school, college or university, please use the contact form at the bottom of this page.
Krav Maga for Sororities, Fraternities & Other Groups
Many fraternities, sororities and other university groups recognize the importance and value of personal safety and self-defense training for their members. Our instructors can tailor seminars and training to meet your organization's needs, whether you require a lecture room style presentation on personal safety etc or a more hands-on, physical self-defense seminar. Our training is reality based and can be directed to specifically meet the personal safety needs of your group e.g. if you are a sorority, we can discuss issues such as date and acquaintance rape, as well as to those that effect campus residents generally, such as muggings, burglaries and the like.
Our Krav Maga training not only looks at physical self-defense but also teaches the necessary personal safety skills to predict, avoid and prevent violence from occurring in the first place. As well as teaching, effective, proven techniques we also teach situational awareness, de-escalation skills, along with decision making in high stress situations. Our seminars and classes offer a comprehensive approach to self-defense.
Campus Safety & Awareness Programs
A University or Colleges first responsibility to its students is that of safety. Despite many students coming to university or college to gain an academic education, few get given the knowledge or the skills of personal safety and self-defense that will increase their chances of avoiding being a victim of a violent assault or a possible rape. Many Campuses are now providing self-defense and self-protection training for both their staff and students as part of their overall safety improvements. If you would like to talk to one of our instructor team about how we could help your establishment/institution introduce this type of training to your members please use the form below.