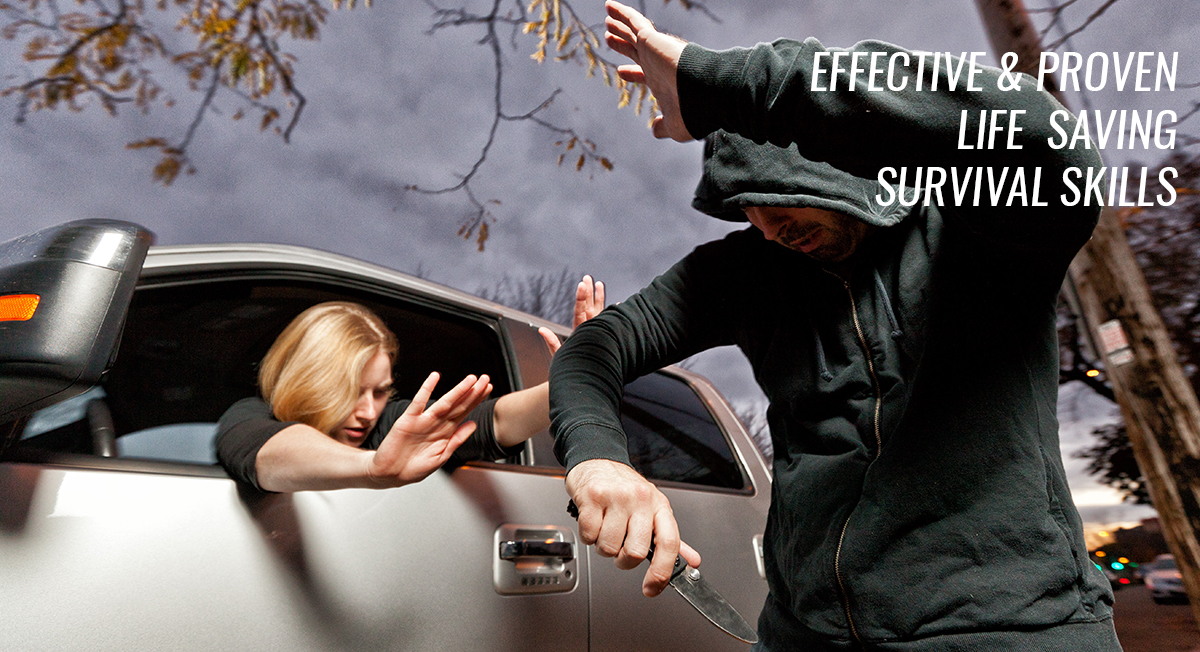 Resources
Krav Maga Yashir Boston

Charlestown, MA
View Larger Map
Krav Maga Yashir Boston
Charlestown Maritime Ctr (3 FL)
Charlestown
MA 02129

Tel: (339) 224-8005


Krav Maga Yashir

Newsletter
For news of seminars, special events, book releases and more, sign up for our newsletter.
Women's Personal Safety
Free Online Personal Safety Course
As well as our free women's self-defense course that we offer every Saturday morning 10-11 AM (click to book), we also have an online personal safety course that accompanies this training. This material/information can be accessed by clicking here.
The SEPS (Situation Effective Protection System) Women's Personal Safety Program is an 8 module course, that covers a wide and diverse range of topics concerning female personal safety, including identifying potentially abusive partners (physical and non-physical abuse), stalkers and stalking, rape and sexual assaults as well as home and car security etc. Each module looks at a specific set of threats and dangers and teaches how to identify, predict and prevent them, along with strategies for dealing with such situations should you ever find yourself in them. The program takes an honest, realistic and non-sensational approach to dealing with the real, rather than the imagined, threats that modern women face.
The program does not contain a long list of rules or, "do's and don'ts" etc. but educates individuals as to how violent situations develop, the different motivations behind them etc. and teaches effective decision making and risk assessment when in them. This is a program that teaches you how to interpret a situation and make an effective response, rather than giving you a list of rules to adhere to. The danger with following rules is that the people we are trying to protect ourselves against, know them, and understand how to get round them. This is why it is important to be able to understand and assess a situation rather than simply following a piece of advice or a specific instruction. This is also the reason that "common sense", is often not your best guide, as predatory individuals know how to use this to their own advantage, and get you to act and behave in ways that facilitate their crimes.
If you live in the Boston area, you are welcome to attend our free women's program that runs every Saturday from 10 AM to 11 AM. Our program follows the SEPS course, adding in a physical self-defense component to it. Each class is made up of 40 minutes practical hands-on self-defense training, with a 20 minute presentation and Q&A on a particular component of the SEPS course. If you would like to look at the online course, please click here, if you would like to book a class, at our Charlestown Studio, please click here to access our women's self-defense page.