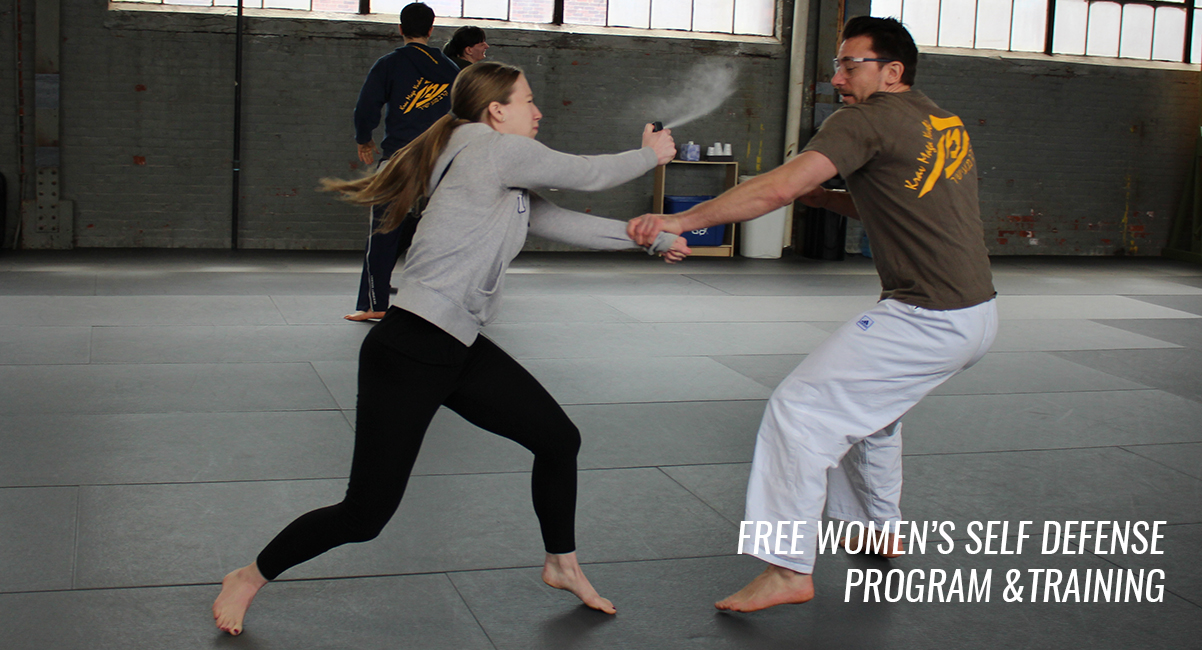 Resources
Krav Maga Yashir Boston

Charlestown, MA
View Larger Map
Krav Maga Yashir Boston
Charlestown Maritime Ctr (3 FL)
Charlestown
MA 02129

Tel: (339) 224-8005


Krav Maga Yashir

Newsletter
For news of seminars, special events, book releases and more, sign up for our newsletter.
Women's Self Defense
Free Program In Boston
Our women's self defense program, is the SEPS Women's Self Proteaction Course with an abbreviated Krav Maga Yashir self-defense component that we run for free, once a week on Saturday Mornings between 10 Am and 11 Am. The course is modularized and is broken down into 8 components that are rotated. This means that you can jump in at any week take a class, miss a few and then pick up where you left off. This is not an ideal way to train however we recognize the very real need there is for women to start taking their personal safety seriously and so have designed a program that can be worked in to even the busiest schedule.
This is a completely free program, and you will never be charged for attending any of these classes - this is a program that Krav Maga Yashir Boston pays for and is run for the benefit of the community
Our course teaches basic self-defense and self-protection principles and whilst it doesn't go into the same depth or level of detail that is found in our regular classes it does offer a realistic over view of the typical situations that women can potentially find themselves in and offers straightforward solutions to them.
Since starting this course in 2010, we have trained on average 500 new women a year (and that number is growing, to be able to predict and avoid violence (and many more if we were to count those women who take our regular classes), as well as how to defend themselves from a variety of common assaults, both armed and unarmed. If you would like to increase your survival chances and learn the real story concerning violence and women please book your free class by clicking here
We don't simply teach women's self defense as a subset of techniques, training and information that is taken from our regular classes. This course was designed from the bottom up, simplifying and streamlining various solutions, and making them 100% applicable for the potentially violent situations that women today may find themselves in
Rather than teach tired old techniques and repeat well worn (though well meant) pieces of advice, such as "don't walk down dark alleys" etc we take a more educational approach to the subject, providing and detailing information that will aid decision making and empower the individual to make appropriate choices when presented with dangerous situations.
We educate the student as to how violent incidents begin in the first place, develop and the various outcomes that are potentially possible, based on situational components such as: location, the attacker's motive etc.
We make use of Redman Scenario Based training suits, that allow the use of real force whilst ensuring maximum safety. We have a specifically dedicated woemn's Krav Maga Website, that has information on sexual assault, rape, street robbery, stalking etc, which you can access by clicking here. If you'd like to book a free class please click here
Book A Free Class