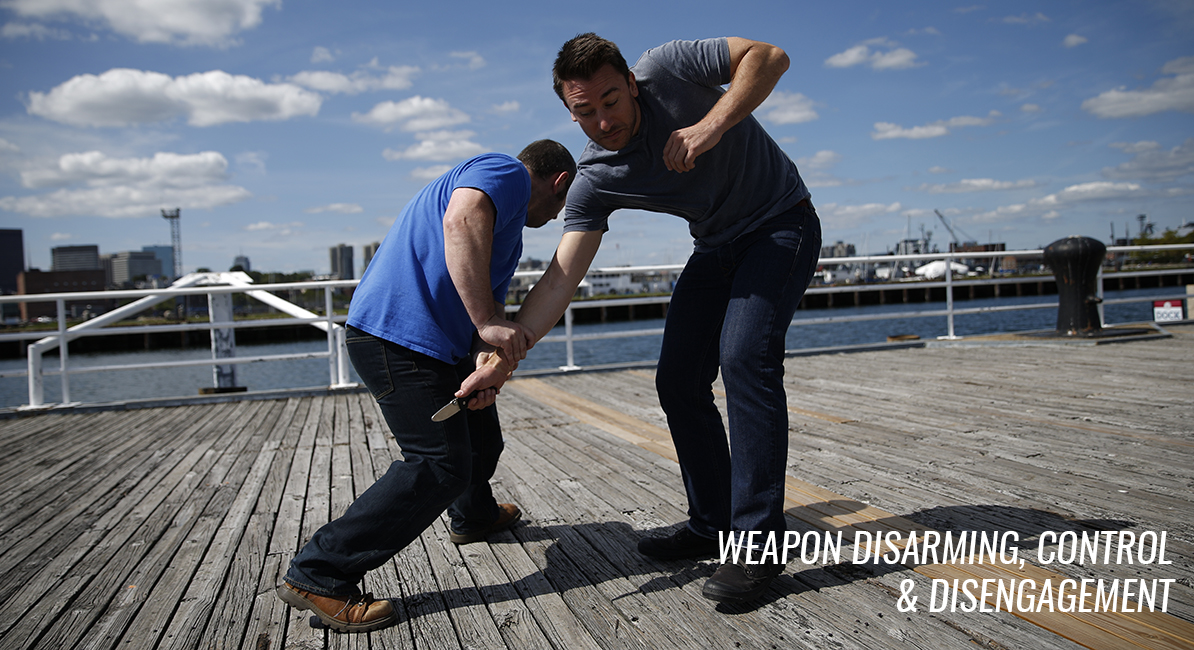 Resources
Krav Maga Yashir Boston

Charlestown, MA
View Larger Map
Krav Maga Yashir Boston
Charlestown Maritime Ctr (3 FL)
Charlestown
MA 02129

Tel: (339) 224-8005


Krav Maga Yashir

Newsletter
For news of seminars, special events, book releases and more, sign up for our newsletter.
Travel Security
Seminars, Courses & Training In Boston
Travelling whether it's domestically or internationally carries its own risks, including risk of burglary etc. whilst you're away. However, we often don't consider these things as we get caught up in the logistics of travel, and our personal safety takes a back seat; this is especially true when travelling as part of a break or holiday, where our primary concern is to enjoy ourselves – which often means our usual guard is down and we are less aware of our environment than usual. Travel security does not need to be burdensome, and our security can be upped with by employing some simple processes, and by understanding the risks that we may face – some of these risks may be from hotel fires, unscrupulous taxi drivers and the like, rather than from threats that directly affect our personal safety such as abductions and express kidnappings (however if you are travelling to South America or similar, the risks around these types of violence increase considerably).
We provide regular seminars and courses surrounding travel security and safety, that cater to both professionals travelling for business as well as recreational travelers, travelling for leisure. Our programs take a soup to nuts approach, varying in depth according to the length of time the programs run for e.g. a 90-minute introductory seminar will give you a broad overview, whilst a 4-hour seminar for business execs will go into more detail, surrounding information privacy and security as well as personal safety etc. We are also able to customize and bespoke our offerings based on our client's needs e.g. prevalent threats and dangers in a particular country, risk assessments surrounding civil unrest etc.
Whilst our regular Krav Maga training includes physical techniques to deal with kidnappings, abductions and the like, our Travel Security component looks at educating you as to the way that different individuals and groups set up such incidents, and the warning signs that are evident with these types of criminal activities, and how to avoid being targeted in the first place etc. If you travel for business and/or pleasure and want to understand the various risks and dangers you may face, along with how to reduce and mitigate them, then this component of our training will meet your needs. All of our students get free access to our basic travel security seminars, and on occasion we open certain types of seminar and training to non-members. If you would like to see when our next scheduled seminar/course is, please use our calendar page which can be accessed by clicking here.
If you are interested in this type of training for your business employees, please see the various corporate personal safety and security offerings and services that we provide to our clients, by clicking here.