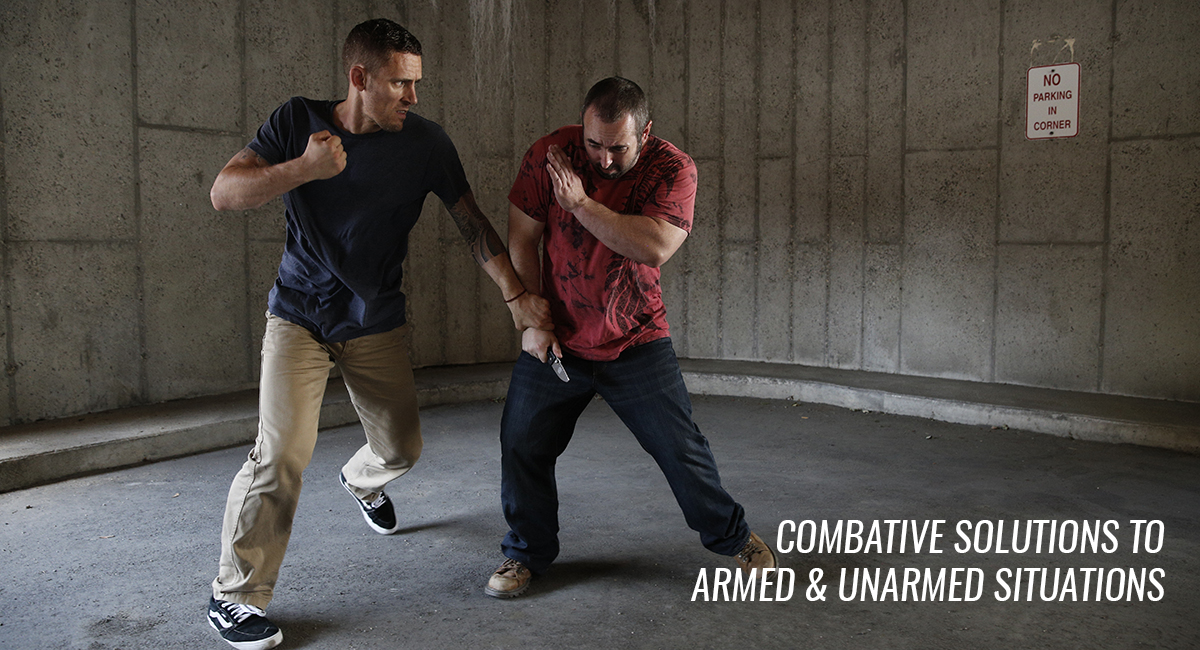 Resources
Krav Maga Yashir Boston

Charlestown, MA
View Larger Map
Krav Maga Yashir Boston
Charlestown Maritime Ctr (3 FL)
Charlestown
MA 02129

Tel: (339) 224-8005


Krav Maga Yashir

Newsletter
For news of seminars, special events, book releases and more, sign up for our newsletter.
Military Krav Maga
Seminars, Courses & Training In Boston
Military training differs from civilian training in a number of regards. One of the most significant being the amount of time allocated to training – military courses have to be shorter, simpler and more focused than those offered to civilians, as the need to get a soldier combat ready in the shortest possible time is much more pressing than for civilians. The amount of hours that can be devoted to such training is extremely limited, and so any techniques that cannot be picked up, practiced and recalled in the shortest possible time have little place in a military Krav Maga program – all movements and techniques must be able to be learnt quickly, and be able to be performed under extreme stress and duress as well as when fatigued.
Taking the approach that concepts and ideas can be remembered long after techniques are forgotten, the Krav Maga Yashir Military Combatives program, teaches a set of core concepts and principles, that are easily remembered and recalled, and allow soldiers and military personnel the opportunity to recreate through visualization the techniques that they may have only spent a minimal time learning and practicing. By taking this approach, soldiers can problem solve situations, threats and attacks that they may never have faced or trained against before. Our program looks at developing a creative mindset that can apply simple fighting/combat ideas to a myriad of combat situations.
Krav Maga has been used by the IDF (Israeli Defense Forces) since the late 1940's and has proven itself effective time and time again. Our military program is simple, but not simplistic, and deals with both armed (knife, short barrel and long barrel weapons, stick etc.) as well as unarmed assaults. Much of what is practiced is at extreme close quarters, and looks to teach soldiers how to incorporate their weapon systems, into their hand-to-hand training. There is a great deal of emphasis placed on aggressive mindset training, and the cultivation of the "never give up", attitude which characterizes the Israeli fighting systems.
We are able to provide training and courses to meet a particular unit's needs, whether members operate covertly, or not. We also offer "train the trainer" style courses, so that instructors can be trained to teach and instruct Military Krav Maga on their own. If you are interested in learning more about the services and courses we offer, please use the form below.