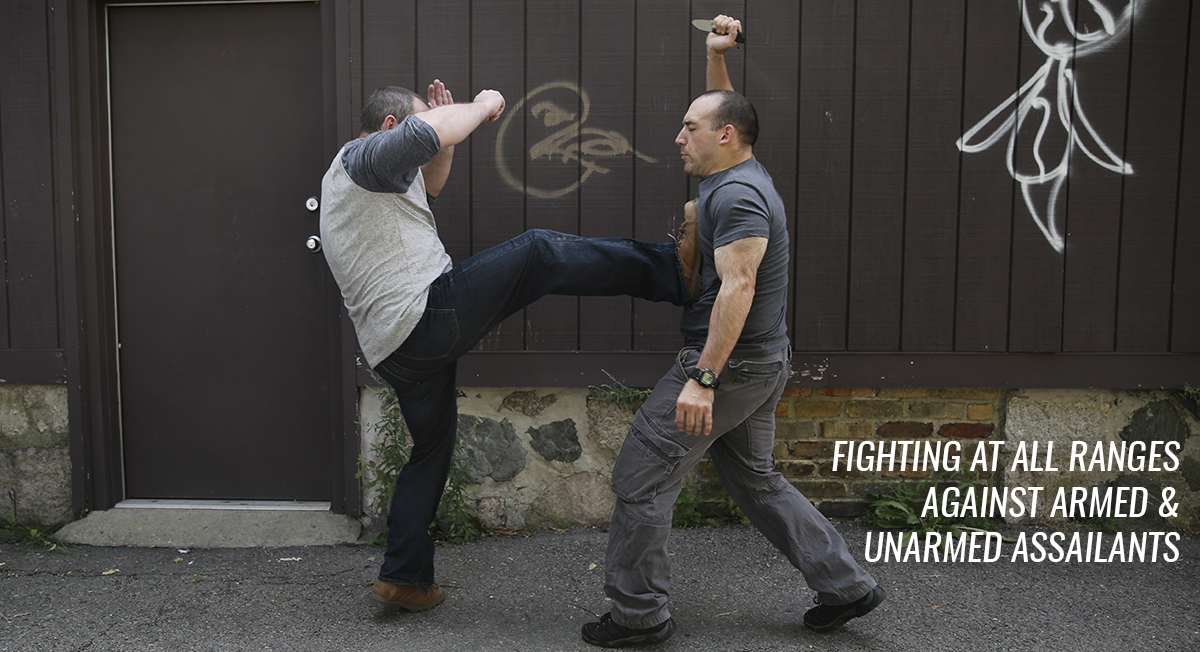 Resources
Krav Maga Yashir Boston

Charlestown, MA
View Larger Map
Krav Maga Yashir Boston
Charlestown Maritime Ctr (3 FL)
Charlestown
MA 02129

Tel: (339) 224-8005


Krav Maga Yashir

Newsletter
For news of seminars, special events, book releases and more, sign up for our newsletter.
Krav Maga Short Course & Seminars
90 Minute Introductory Krav Maga Seminar
(June 17th 11:30 AM - 1:00 PM)
Krav Maga Yashir, 200 Terminal Street, Charlestown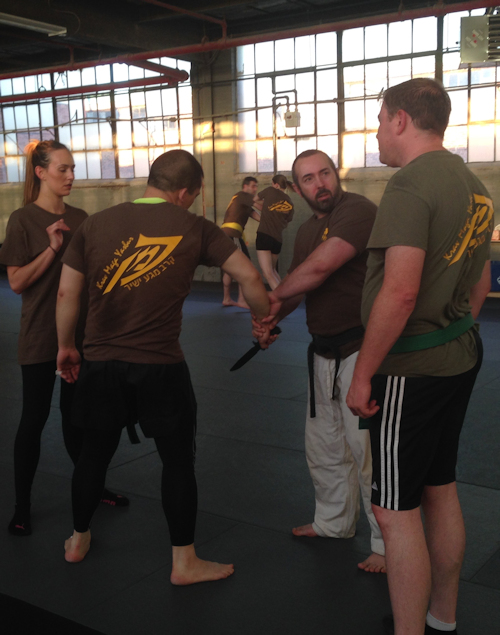 This 90 Minute Seminar is designed to give participants an overview of Krav Maga (the "Close Combat" system used by the IDF - Israeli Defense Fotces), and its approach to dealing with violent situations and incidents, involving armed and unarmed assailants, along with multiple attackers, etc. The seminars will be run by Gershon Ben Keren, a 5th Degree Black Belt in Krav Maga, whose training and certifications come from Israel (He has also been inducted into the Museum of Israeli Martial Arts). Participants, will also get a copy of his first, bestselling book, "Krav Maga - Real World Solutions To Real World Violence".
The approach taken will be to show how military solutions can be adapted, and made to work in civilian scenarios, such as muggings, road rage incident, and in socially violent situations, such as disputes in bars and clubs etc. Preventative measures that will allow you to predict, prevent, identify and avoid violence in the first place will also be taught. If after the seminar, anyone wishes to continue their training, the cost of the seminar will be deducted from the first month of membership. Whether you just want to learn how to deal with a selection of real-life scenarios, or are thinking about using starting your training in Krav Maga, this short seminar is a great way to meet your needs. The cost of the seminar is $75.
The seminar will be held at (free on site parking - for directions click here):

Krav Maga Yashir
Charlestown Maritime Ctr (3 FL)
200 Terminal Street
MA 02129

To sign up using a secure server, please use the button below.
If you are unable to attend this course, but would be interested in being notified about future courses, please use the form below: