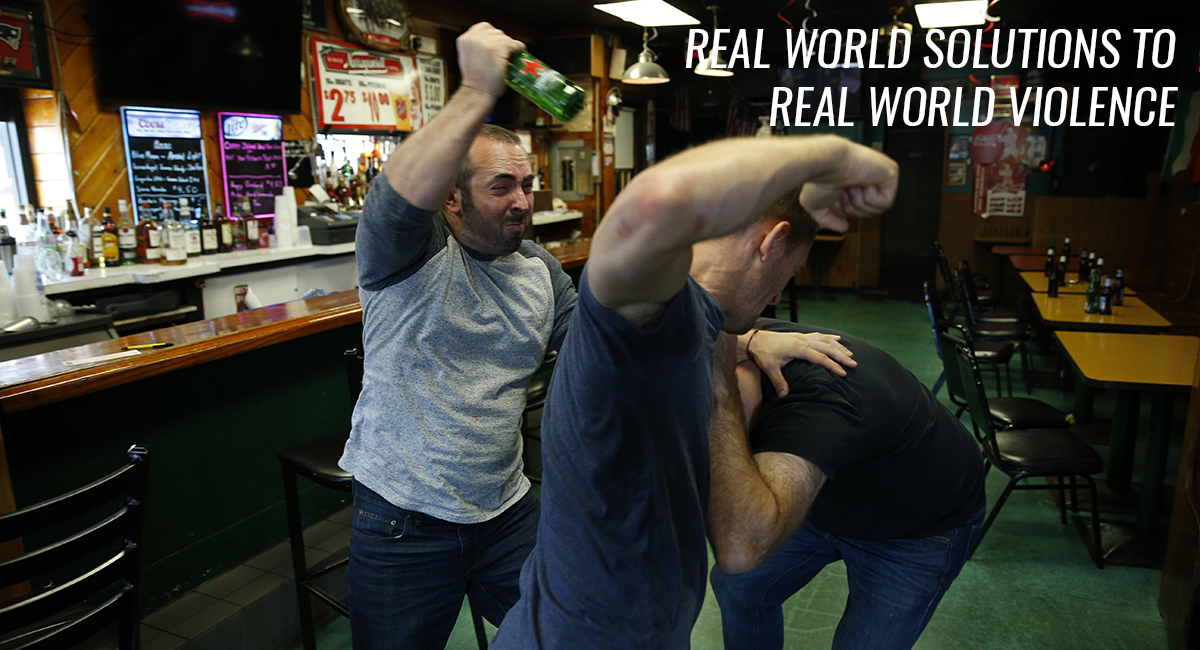 Resources
Krav Maga Yashir Boston

Charlestown, MA
View Larger Map
Krav Maga Yashir Boston
Charlestown Maritime Ctr (3 FL)
Charlestown
MA 02129

Tel: (339) 224-8005


Krav Maga Yashir

Newsletter
For news of seminars, special events, book releases and more, sign up for our newsletter.
Book A Free Class
We offer a free trial week of unlimited classes to anyone who wants to try authentic Krav Maga direct from Israel
To start your free trial week of training, please select from the calendar below the date and time of your first class. All the classes listed are suitable for beginners with no previous martial arts, or Krav Maga experience. Please wear gym style clothing (no street clothes or jeans), and be prepared to train barefoot. These classes are open to both men and women aged 17+ (As a reality based self-defense system we train adults and children seperately).
For a full list of all our classes, and our class schedule (some of these classes are restricted to members and higher belts), please click here. If you would like to see what Krav Maga & Safety Seminars we have upcoming, in Boston, please click here.